---
Graphic designer, freelance designer,
poster maker, book maker, identity developer, feminist and color lover.

Open for collaborations and freelance work.
Let's get in touch! ︎
Pronouns: she/her, they/them
Instagram Studio Aïsha Kanters
Instagram HALFNAAKT
aishakanters@gmail.com
+316 49 67 19 99
One-person creative studio based in Utrecht. Aïsha is interested in ethical issues around the themes visual culture, identity and sexuality. By questioning discomforts and the unknown, she want to bring truths to the surface. It is important to them - as a designer - to keep asking questions about the self-evidence of media and visual culture. With making posters, photographic work, publications and illustrations they empower themself and contribute to new forms of representation.
Education ︎︎︎

2018-2022: BA Graphic Design, University of
Arts Utrecht (HKU)
2013-2017: BA Stand-winkel-decorbouw en Productdesign, SintLucas Boxtel
Internships ︎︎︎
2021: COC amsterdam (HKU)
2016: buroJET (SintLucas)
Exhibitions ︎︎︎
2022: Vincent op Vrijdag (
HALFNAAKT
), Van
Goch Musuem, Amsterdam
2022: Graduation Show,
Kapitaal
, Utrecht
2022: Seksfestival (
HALFNAAKT
), TivoliVredenburg, Utrecht
2020: ABRI magazine Academiegalerie (AG), Utrecht
2019: Multiplicity LE:EN, Utrecht
2019: EKSPO, HKU media, Utrecht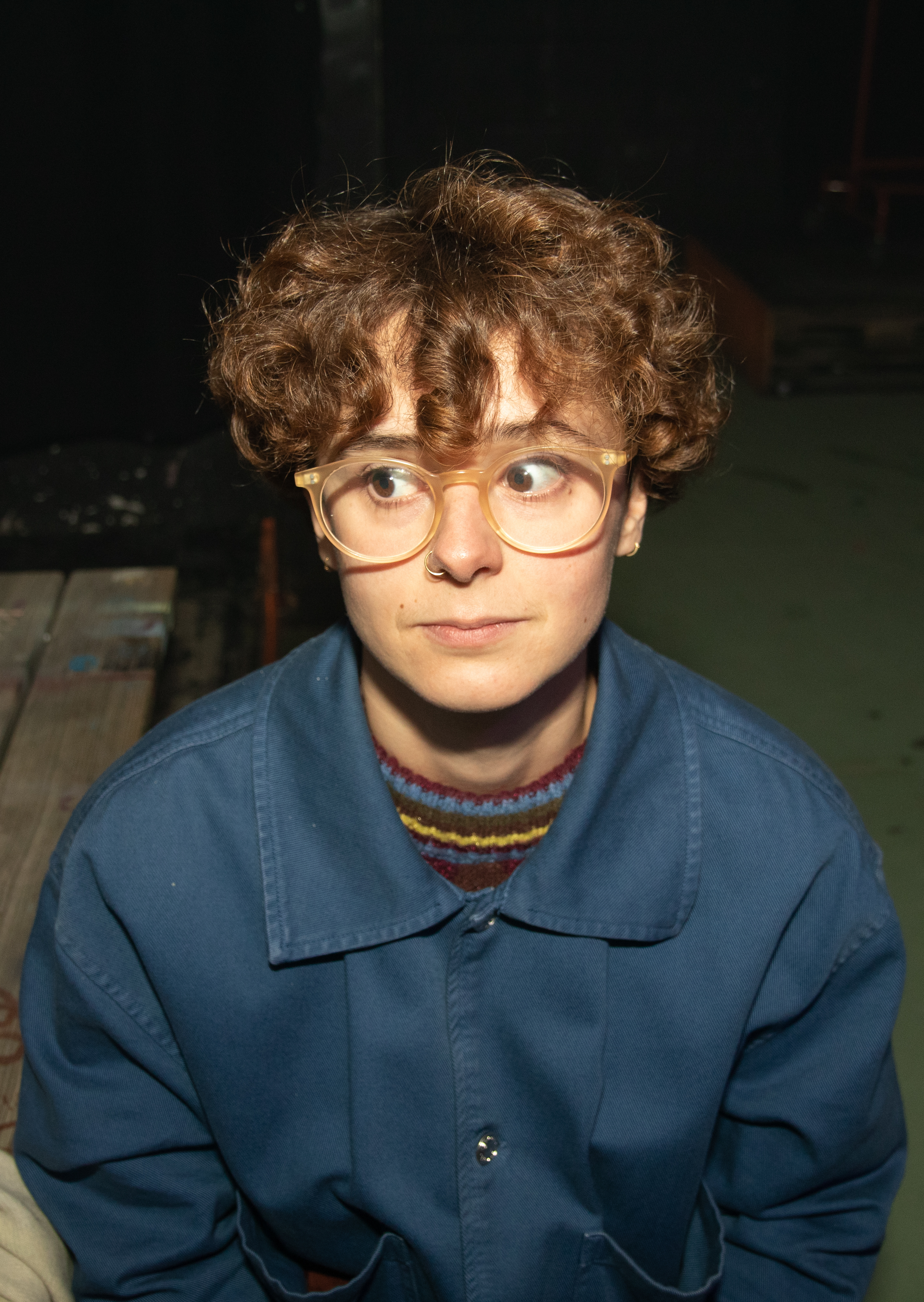 Copyright 2022 Studio Aïsha Kanters
© All Rights Reserved